Talk: GeoGebra Moodle module: how to embed GeoGebra files into Moodle and reporting studentís learning
Presentation latest version file!
GeoGebra files used in the Moodle course.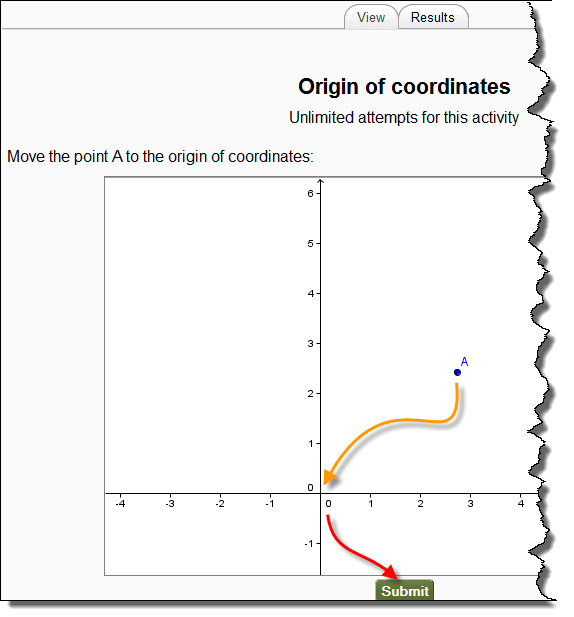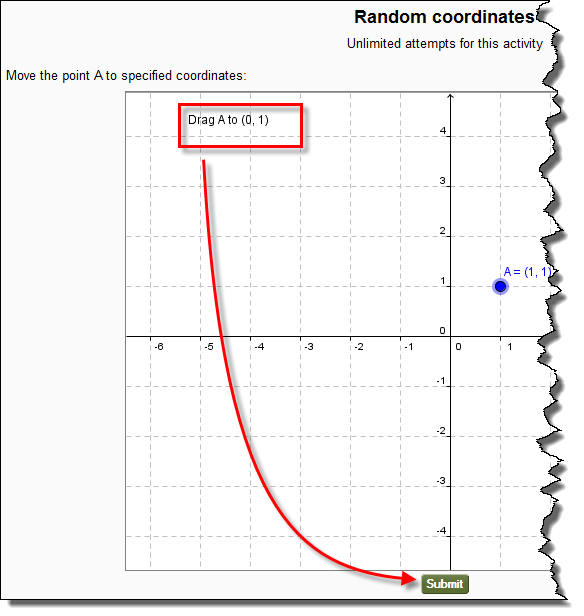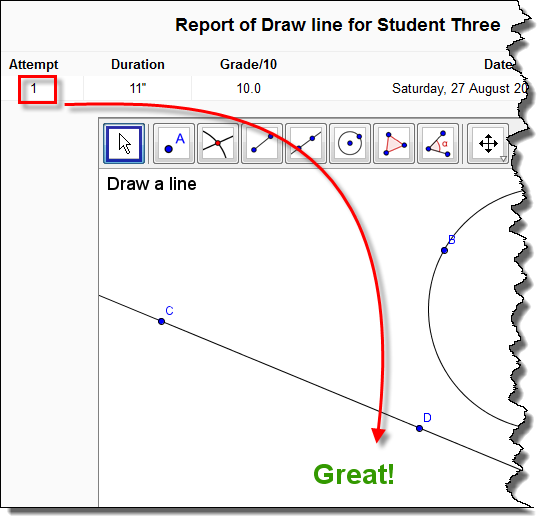 All the files and presentation on a ZIP files


The wiki of the conference with lots of materials http://ggbconference2011.pbworks.com/w/page/34015773/FrontPage
Some pictures of the conference https://picasaweb.google.com/107008781446304713651
Nice videos from Maria Connection between paper and technology and What can you do with a GeoGebra flyer?