News and events
This is a place where you can find new websites: suggestions, news, radio stations, TV advertisements, and many more.

While you are doing your homework, you can listen to SUNNY 99.1, a radio station in Houston (Texas) with the best music from yesterday and today. You can also listen to CAPITAL FM, the radio station from the city of London. Do you know fashion TV? You can also listen to music from Fashion TV at LAST FM.

If you find new websites or any interesting news you would like to share with your classmates, let me know.
Remember: YOU ARE ALL PROFESSIONAL. AND SO, YOUR WORK, HOMEWORK AND DOSSIERS.

Cinema Trailers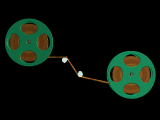 Photos

Buckingham Palace
Tower Bridge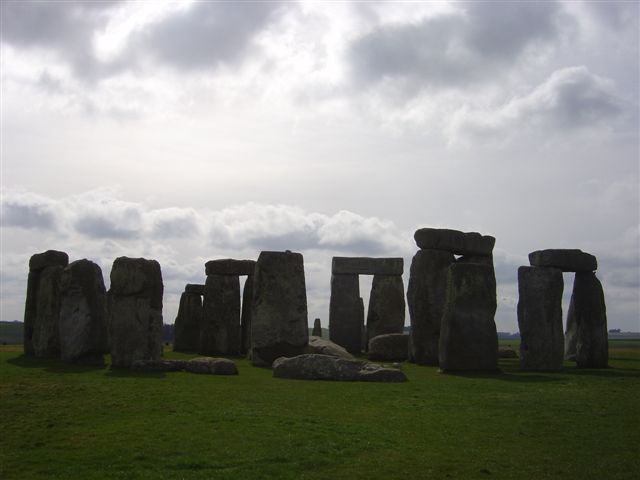 Stonehenge
Big Ben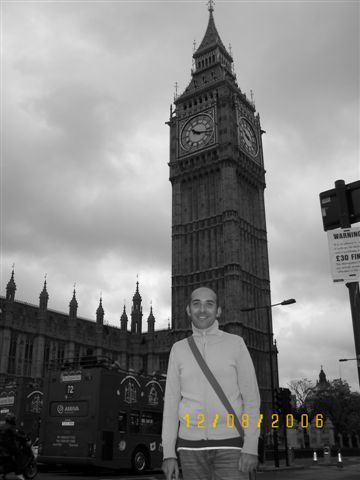 Do you wanna see more photos of London?

Try Exploring London