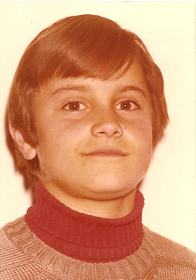 "There is something that shines brighter than the sun, the smile of a child"

Download: Plaphoons v: 965 (29/09/2019)

Videos de personas utilizando Plaphoons.


Para ayudar a Plaphoons y al Projecte Fressa.

Para enviar una consulta o sugerencia. To send a question or a hint, jlagares@xtec.cat

Download: Repositorio de comunicadores Plaphoons.
Comunicadores PLAPHOONS enteros para ser usados directamente o para ser personalizados.