Blue Mango Theatre


Teatre en anglès a l'institut, desembre 2010
SHOW FOR 1ST AND 2nd ESO
WHO'S WHO
Kerry Dingleberry is a normal teenager who lives with her mum. At the beginning of the play Kerry is getting ready for school. But Kerry's mum, Mrs D, seems to be more interested in her magazine than helping Kerry to get to school on time. But then Mrs D is, well, a little bit crazy. She loves pop music, fashion and singing loudly. She hates doing the housework, cooking and being too serious. Kerry thinks her mum is very embarrassing. She can't even escape her at school because her mum is also her English teacher.

Kerry hates having to go to English classes, because her mum is so silly as a teacher. In fact the only thing she likes about school is …Paul, the most popular boy in the class.

Kerry wishes everything was different, she wishes her mum was more serious and that Paul was her boyfriend. Mrs Dingleberry wishes Kerry was more adventurous and exciting and that she would talk to Paul. When Mrs Dingleberry invites Paul to their house for tea, Kerry is terrified her mum will embarrass her in front of Paul. Will their dreams come true, and if they do, is it what they really want? Watch and find out!
SHOW FOR 3RD AND 4TH ESO
TUNE-IN

Tune In, is an English daytime television programme, presented by on and off screen couple; Trevor and Judy. In this episode the resident chef Egon Reenie will be cooking a Spanish omelette in the studio. Our fashion expert, Linda Lovitt will be giving one of our audience members a make-over. And last but not least, we have the competition; one of their lucky viewers will get the chance to find himself a girlfriend and go on a date in Cupid's Corner. But with the presenters constantly arguing off camera, will we ever get through the show? Tune in and find out!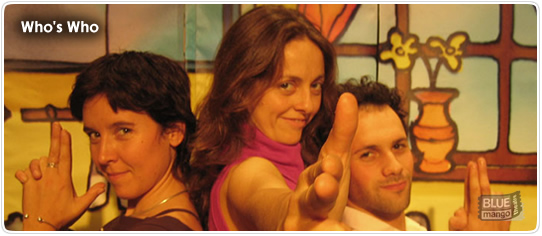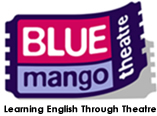 ---
© Institut Vescomtat de Cabrera · Hostalric