---
I liked this book because... In my opinion the writer...
To sum up I would like to say… I would like to conclude by saying
In conclusion I am in favour/against of drugs legalisation…
To conclude...
As I have tried to show…
Finally…
In the final paragraph you may review or summarize the most important arguments you have written and give your opinion.


I am going to write about… In this essay I try to explain ...
A teenager's life is different from the adult's life because adults have a lot of responsibilities and, in most of cases, they have troubles with their job. The teenager's life is not like that, we have only one responsibility, to study hard, but out of this, our life is great. Our dilemmas are insignificant, but we think they're very hard...
Today I will tell you about my personal likes and interests, what I prefer doing in my free time and during the weekends...
This book is about... The story is about... The film was about… The writer tells us... The author deals with...
A drug can be defined as any chemical agent that affects the functions of living things. There are many kinds of these substances…
In the first paragraph you introduce the topic and you want to get the reader interested in what you are writing. You may start by telling the purpose of your essay, the definition or the different opinions you know about the topic. Generally you don't give your opinion here.

---






---
If you are examining the different sides of a topic, you may write a paragraph with the arguments in favour or advantages and another paragraph with the arguments against or the disadvantages.

If you feel that there are more arguments in favour, give them before the final paragraph to lead the reader to this conclusion.
Also you may write different paragraphs with different subtopics if your essay is a description or definition.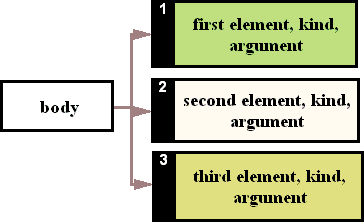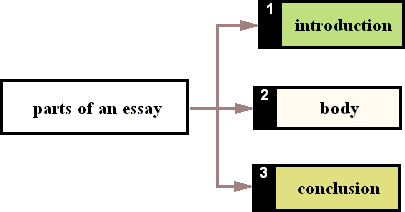 ---

---